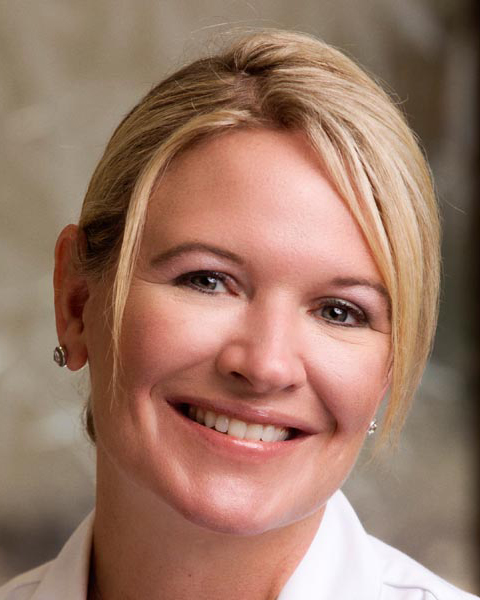 Dr. Brush graduated summa cum laude from the University of Central Florida and earned her Doctor of Dental Medicine degree from the University of Florida College of Dentistry in 1999. In 2001, she opened her first dental practice (Willow Walk Family Dentistry) that has evolved (since 2008) into Tioga Dental & Orthodontics.
She has 20 plus years of experience in all stages of tooth/mouth reconstruction from single tooth to full mouth restoration cases. She works closely with our Prosthodontist/Periodontist to ensure long term success and ideal function in the case of full mouth rehabilitation. She is Invisalign certified and completed over 250 cases. In addition, she is Botox certified for management of orofacial pain and headaches when deemed applicable.
She enjoys working together with multiple dental specialists all under one roof working as a team for the benefit of the patient. Dr Brush takes her time to get to know her patients and listen to what their overall goal is as a patient of Tioga Dental.
Dr. Brush gives back to our community with fundraising events, select donations of free dental services, and practice contributions to the American Cancer Society Relay for Life, March of Dimes, and the annual Give Kids a Smile National Awareness Campaign. She is affiliated with the American Dental Association and Alachua Dental Associations.
Outside of the her dental career, Dr. Brush enjoys playing the piano, spending time with her five children and husband, and walking with Dr. Potter.