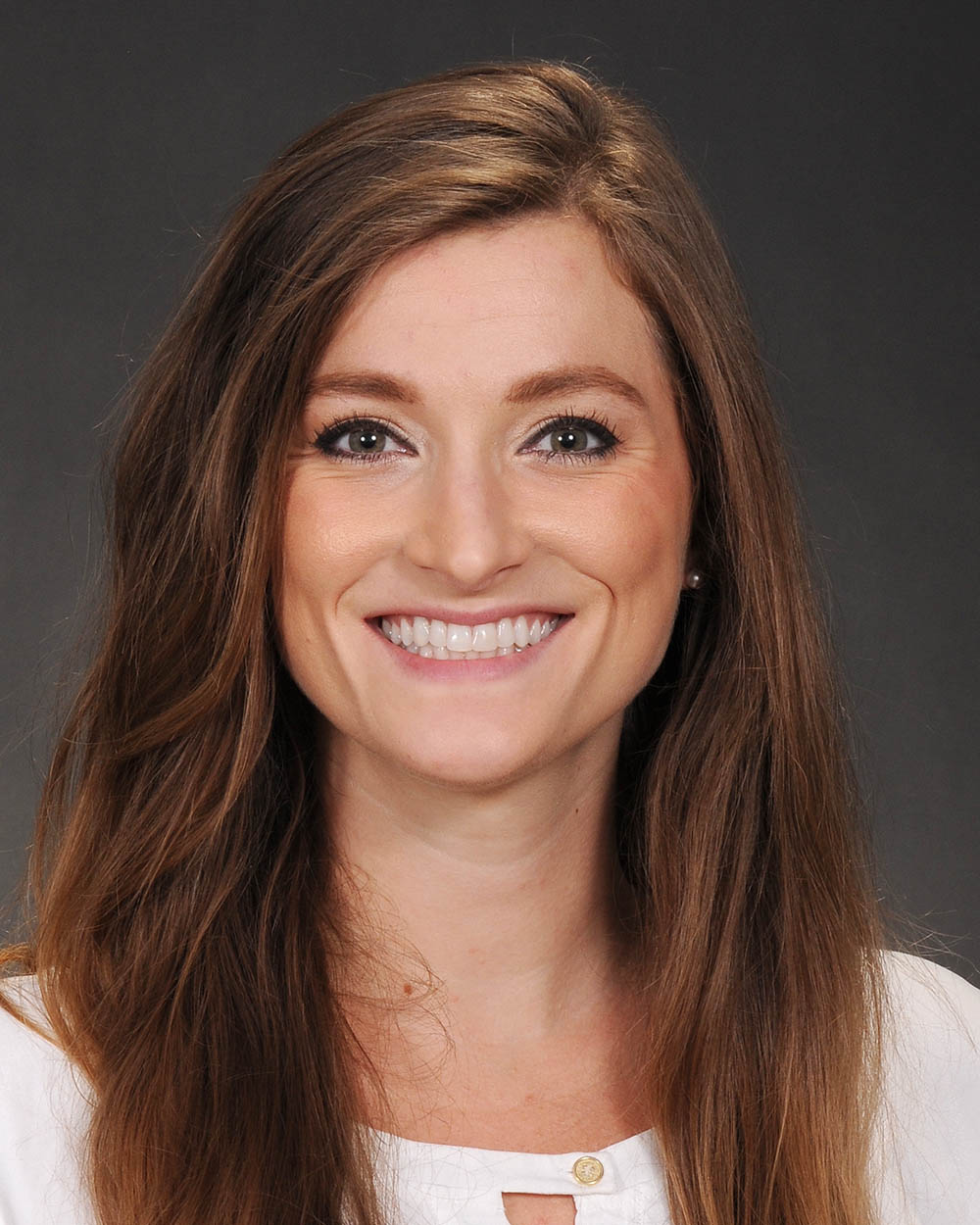 As a visual artist, Dr. Annie McLennon views dentistry as a medical art and applies her artistic skills to provide functional and beautiful results. Her top priority is the dignity, comfort, and safety of her patients while she is providing them with quality dental care. She actively listens to her patients' goals & challenges and presents them with customized treatment plans. Dr. McLennon encourages her patients to take control of their oral health and educates them on the important role it plays in their overall health and well-being.
Dr. McLennon attended Duke University in Durham, NC, where she earned her Bachelor of Science degree in biology. She continued her education at the University of North Carolina Chapel Hill School of Dentistry in Chapel Hill, NC, where she received her Doctor of Dental Surgery degree.
Dr. McLennon's areas of dental proficiency include comprehensive exams, fillings, crowns & bridges, implant restorations, full & partial dentures, and veneers. She is a member of the American Dental Association, Florida Dental Association, and the Alachua County Dental Association.
Dr. McLennon has volunteered her time and skills to numerous community service organizations including the American Society for Autism, Children's Miracle Network, Push America, ALS Association, Bounceback Kids, and Operation Smile.
Dr. McLennon spends her free time enjoying the outdoors with her husband and son. She has many interests and hobbies that include traveling to experience diverse cultures and cuisines, creating and appreciating art, a wide range of outdoor sports, and caring for her family pets.