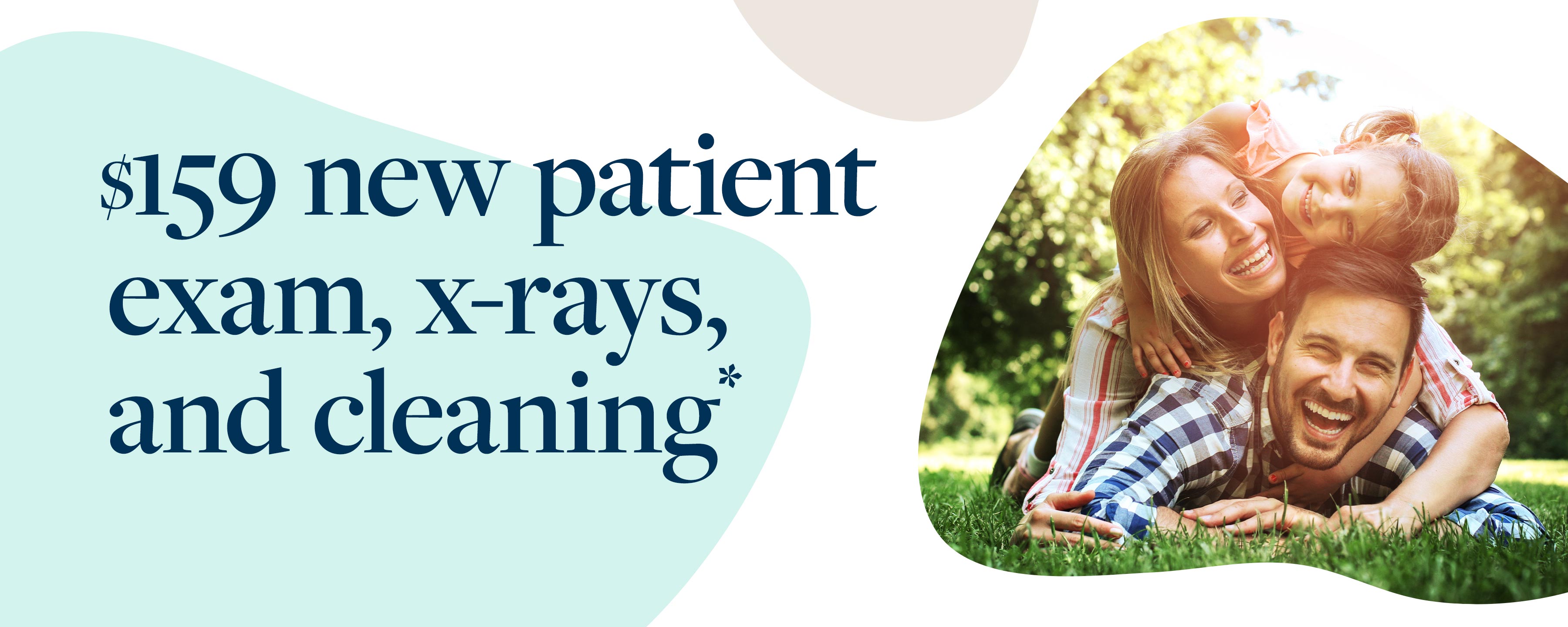 Our brand new, state-of-the-art office is now open!
At Tioga Dental & Orthodontics, we put our hearts into treating our patients to confident, healthy smiles. We want you to feel at ease in our friendly dental office, which features a warm, spa-like ambiance to provide a comfortable experience. There are televisions in all of our operatory rooms to keep you relaxed and entertained during treatment.
Everyone in our practice is committed to building long-lasting patient relationships and healthy, confident smiles. We focus on a highly personalized approach to dentistry. Our mission is to look at the patient as a whole, treating their dental needs and positively affecting their overall health. Experience the difference of a dental practice that truly cares.
Call (352) 364-4446 or request an appointment today to take the first step to a healthy smile.
Our office provides:
All-on-4
Children's Dental Care
Cosmetic Dentistry Services
Dental Exams & Teeth Cleaning
Dental Implant Services
Emergency Dentist
Fillings, Crowns & Bridges
Full Dentures & Partial Dentures
General Dentistry Services
Gum Treatment
Implant-Supported Dentures
Invisalign®
Laser Dentistry
Porcelain Veneers
Root Canal & Endodontics
Sleep Apnea Treatment
Teeth Whitening
Tooth Extractions
See How We're Helping to Deliver Safe Smiles Everyday
We've reopened our practice in accordance with CDC, O.S.H.A., and State Dental Board guidelines to responsibly resume seeing our patients for regular dental appointments and treatment.
We strive to provide worry-free care with curbside check-in and affordable payment solutions. We want to assure you of the measures we take to maintain a clean and safe environment so you can continue to receive needed dental care without fear or concern.