Pretty Pearly Whites – The Teeth Whitening Secrets You Didn't Know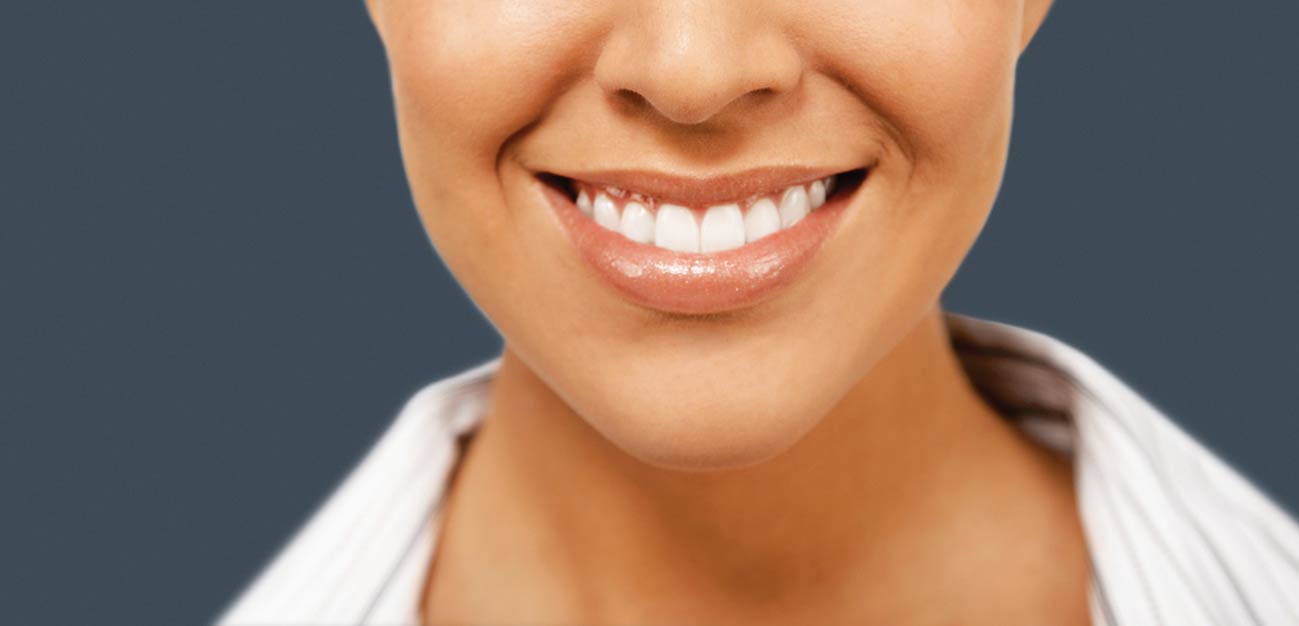 We live in a very aesthetically driven world. Every individual is consistently concerned about their appearance and rightly so because the way you look greatly impacts how the people you meet visually perceive you. As such, having a beautiful, pearly white smile is increasingly becoming a top priority for many.
While there are a rare few that are naturally blessed with stunning teeth and gorgeous smiles, not everyone is as lucky. This is where teeth whitening come in.
An elective cosmetic procedure, teeth whitening is a simple process of bleaching the teeth using a specially prepared whitening gel applied directly to the tooth surface. Usually performed in-office by a qualified dental team, professional teeth whitening is the most successful way to brighten one's smile.
However, given its popularity, or despite it, there are more than a few misconceptions about teeth whitening. Sotoday we're presenting just some of the whitening secrets that you are unlikely to be aware of.
Home Whitening Kits Now Give Almost the Same Results as an In-office Treatment with Potential Risks to Your Oral Health
There has been considerable advancement in aesthetic or cosmetic dentistry within the past decade or so, and now there are more economical, and far easier methods for teeth whitening that allow you to achieve more or less the same results as that of an extended in-office whitening session.
As true as that is, the easy availability of over-the-counter, home whitening systemsactually raises a huge question about reliability and safety-for-use.While home whitening kits do give similar results, they do so at the expense of your teeth's health. As such, it is recommended that you consult your dentist before proceeding with home teeth whitening so that they may provide you with the correct tools and necessary information.
Teeth Whitening Does Not Work Equally Well On All Teeth
Teeth whitening kits, the ones easily available at your local store all advertise stunning results for every individual that uses them. However, no two people have the same kind, or extent of staining. The causes of as well as the source of stains differs considerably amongst the general population.There are some stains that are caused by external stimuli such as food and beverages; however, there are also stains that are caused by medications, genetic predisposition, as well as certain medical conditions that are not so easily removed, if at all.As such, the promise of bright white teeth for everyone fails to deliver.
At Home Same Day Bleaching Causes Sensitivity
Patience is a failing art in today's fast-paced world. Everyone is on the search for instant gratification and the same holds true for teeth whitening. Unfortunately,going a number of shades lighter with bleaching in the same day can cause teeth sensitivity and in extreme cases it can even cause pain. It is suggested that everyone take into serious consideration and rely on the professional opinion of your dentist, instead of opting for potentially harmful procedures for instant results.  Newer, in office professional teeth whitening processes have significantly decreased the sensitivity and potential painful whitening process.
If you're searching for a Gainesville dentist, we at Tioga Dental and Orthodontics are happy to accept new patients! Call today or book an appointment online.