Posted under:
General
Posted on: November 14, 2017
Heart Disease and Oral Health: Gainesville Resources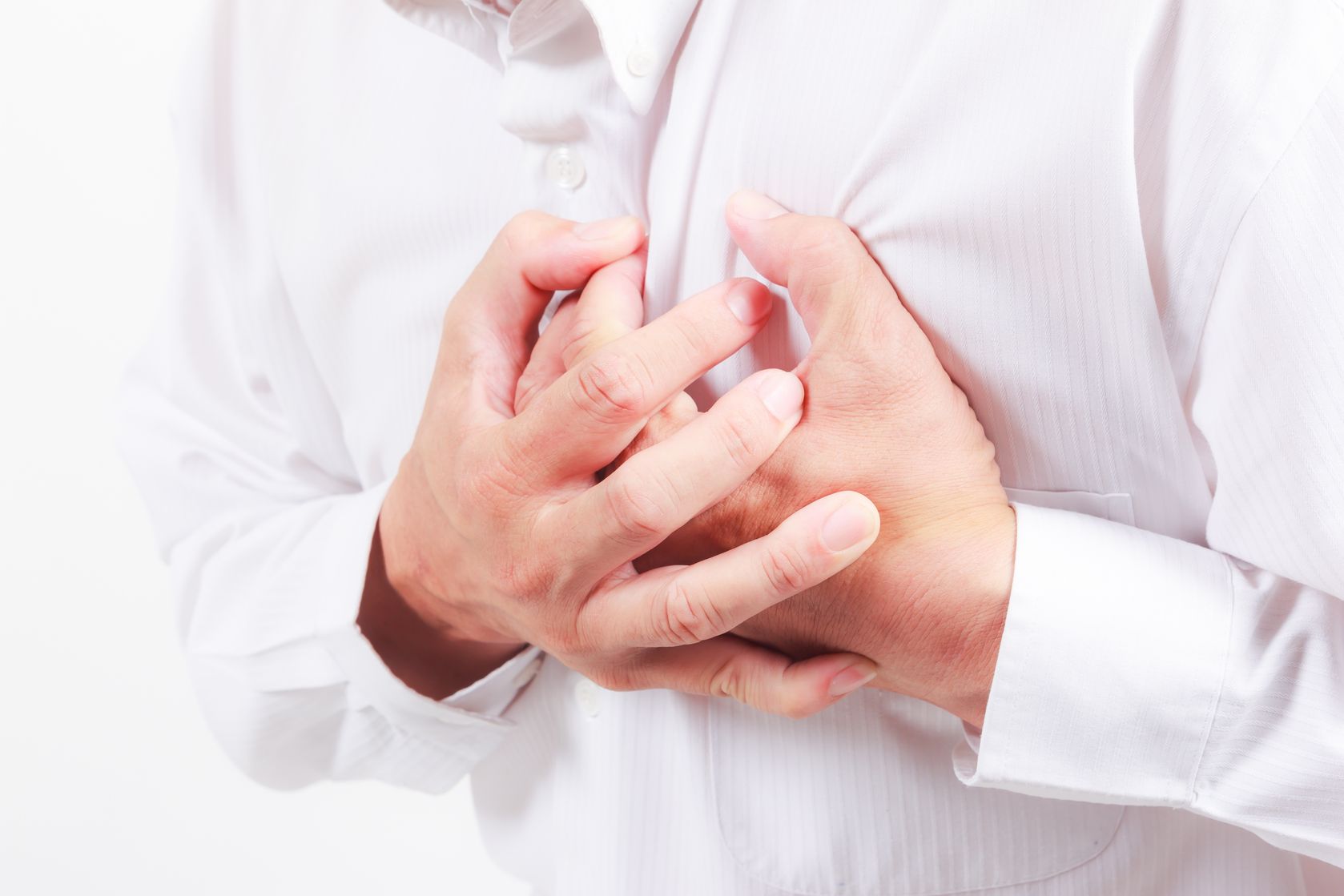 Heart disease is the leading cause of death in the United States, with one out of every four deaths occurring as a result of it. Every year, 610,000 Americans die of heart disease, the Centers for Disease Control and Prevention (CDC) reports. There's a link between heart disease and oral health, and in this article we'll examine that connection, discuss preventative measures and provide links to heart healthy resources in Gainesville.
The Link Between Heart Disease and Oral Health
The average person may not connect oral health with heart disease. However, it has been a source of discussion and study for many years within the medical community. As the debate intensified, the American Heart Association (AHA) conducted research to examine if there was evidence to support the claims. While observations and studies have yielded an association between heart disease and gum disease, the AHA writes that "they do not, however, support a causative relationship." However, as the American Dental Association points out, there still exists an unexplained link between gum disease and heart disease. Part of that link may be attributed to the common risk factors shared by the two diseases. These common risk factors include:
Smoking. The AHA points out that the simple fact of being a smoker greatly increases your risk of heart disease. Same goes for gum disease. According to the CDC, a smoker has twice the risk of gum disease than a non-smoker.

Age. The

World Health Federation

finds that the risk for heart disease doubles each decade after age 55. Similarly, the risk for gum disease also increases with age.

Diabetes.

The Diabetes Council

notes that unmanaged diabetes can lead to the development of heart disease. They report that individuals with diabetes are twice as likely to die from heart disease or stroke. The increased level of blood sugar also makes gum disease more likely. Diabetics have more difficulty fighting bacterial infection and inflammation, which increases their susceptibility to gum disease.
Another explanation, the team at Healthline writes, is that both inflammation caused by gum disease and oral bacteria can cause arteries to narrow or become blocked due to the buildup of plaque in the blood vessels. This consequently leads to heart disease. Studies have corroborated this connection. In an article for Dentistry IQ, Robert H. Gregg II, DDS reports that "people with periodontal disease are almost twice as likely to have heart disease." What's clear is that your dental health is often a good reflection of your overall health. Having dental problems can be a sign of other maladies in the body. Honor Whiteman at Healthline points to research revealing that older women who suffer from gum disease have a 12 percent higher risk of death from all causes.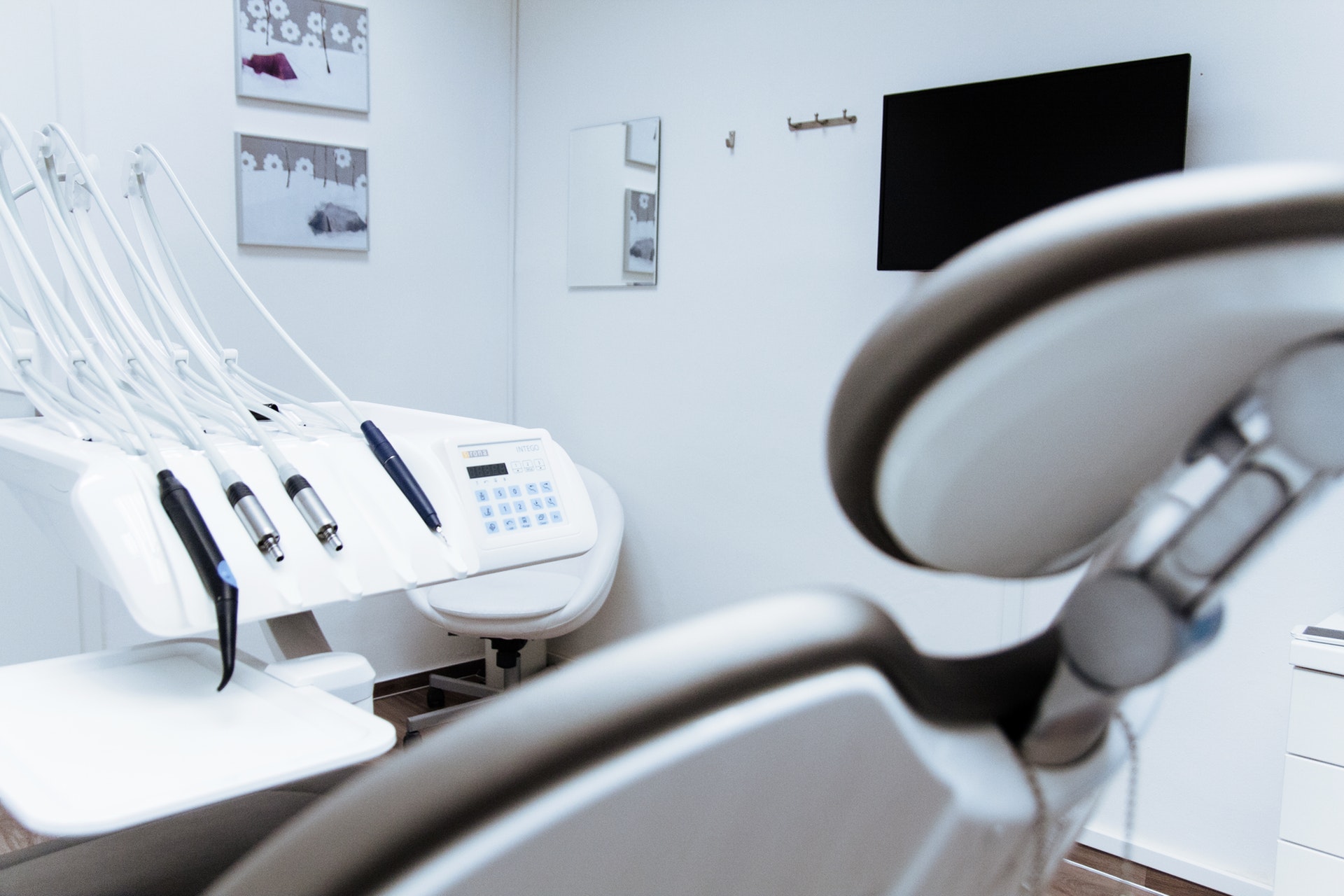 3 Oral Health Tips to Prevent Gum and Heart Disease
You can take control and improve your oral health in order to prevent both gum and heart disease. Here are 3 tips from the American Dental Association:
Practice good dental habits by brushing and flossing regularly. Brushing and flossing helps remove plaque and bacteria, and is the first step in preventing gum disease.

Eat healthy.

Florida Health

names unhealthy cholesterol levels and diabetes as two factors that can lead to heart disease. So, if you have an unbalanced diet, you increase your risk for heart disease. Eating healthily can also help you better manage your weight, which is important as obesity is another risk factor for heart disease. A healthy and balanced diet is also

good for your teeth

.

Schedule regular dental check-ups to get your teeth cleaned and examined for gum disease. The buildup of plaque and tartar on your teeth can lead to gum disease. Regular brushing and flossing will not remove it, which is why it's crucial that you visit the dentist to get your teeth professionally cleaned. During your visit, your dentist can also check for any other signs of gum disease.
 
Resources in Gainesville
As smoking and diabetes are two major risk factors for heart disease, it's important for you to lower these modifiable risks. For smokers in the area trying to quit, our article on smoking cessation resources in Gainesville may be useful. We've also have a list coming soon of Gainesville resources helpful for individuals with diabetes. Regardless of whether you or your loved ones are at risk for heart disease, it's important to cultivate an active healthy lifestyle in order to protect yourself from heart disease. Here are links to 6 resources in Gainesville that can help you better manage your heart health.
University of Florida Health Heart and Vascular Care
The UF Health Heart and Vascular Care specializes in managing and treating all heart conditions. If you are experiencing any health issues, this is the place to seek help in Gainesville. A new UF Heart and Vascular Care Hospital is opening in December 2017 to serve the Gainesville community. Sign up on their website to receive a free heart healthy kit. You can also make an appointment online.
University of Florida Health Family Medicine – Eastside Community Practice
This location of the UF Health Family Medicine provides health services for the whole family. Whether it's routine physicals, help with smoking cessation or managing blood pressure, you can seek medical care here. For more information on their services and to schedule an appointment, visit their website.
University of Florida Healthy Advantage Program
Helping adults in the Gainesville community stay healthy is the goal of the UF Healthy Advantage Program. Open to all and free of charge, this program educates adults on the latest in healthcare and medicine. Members have access to seminars and health education that will help them stay active and healthy as they age. You can register for the program on the website or call (352) 733-0000.
University of Florida Women's Advantage Program
The UF Women's Advantage is a free membership program that helps women stay healthy and fit in body, mind and spirit. Open to women of all ages, it includes health seminars on topics such as heart health, breast cancer and depression. Members can attend monthly health and wellness events and get access to the annual health fair with health screenings. To learn more and register for the program, visit their website.
Life Line Screening
Life Line Screening provides health screenings throughout the United States. Get screened for stroke, heart disease and aneurysm risk, as well as other diseases. They pride themselves on providing better services compared to most primary care doctors. To find the nearest location to you, simply input your postal code in their location map. A list of screening locations near you will be generated and you can make an appointment online.
Happy Heart Imaging Service
Specializing in preventative health screenings, Happy Heart Imaging Services offers health assessments that are fast and affordable. With no physician referral required, you can make an appointment get your current health condition evaluated. The heart-related screenings they provide include carotid artery screening and echocardiograms. For more information on their services, visit their website or call (352) 379-9395.
Support the AHA with the Gainesville Heart Ball
Every year the Gainesville Heart Ball is held in support of the American Heart Association and the work that they do. The next ball will be held on February 9, 2018 at the UF Hilton Conference Center. For more information on the event, contact Krista Mitchell-Cornell at [email protected] or (800) 257-6941 ext. 8024.   Images: tungphoto/©123RF Stock Photo, Daniel Frank, stevepb