Posted under:
General
Posted on: December 12, 2017
How Gastrointestinal Disorders Affect Your Teeth (and 5 Gainesville Resources that can Help)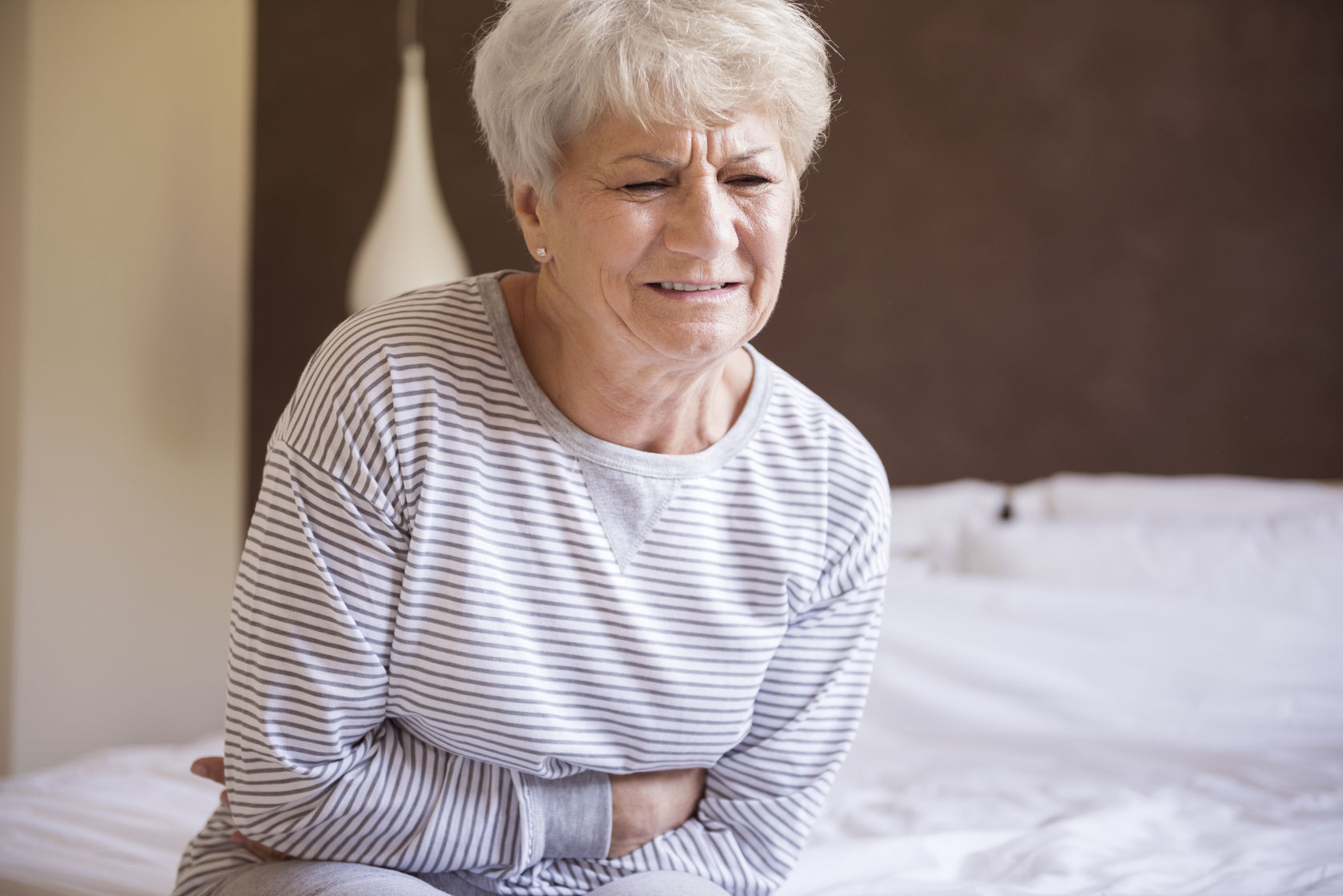 Did you know that 70 million people suffer from digestive issues? So says the American Nutrition Association. Digestive problems can take many forms ranging from acid reflux to constipation to irritable bowel syndrome. Common causes of digestive issues include not chewing food thoroughly and eating too quickly. The mouth plays an integral role in the digestive process as it's where physical and chemical digestive processes begin. That means the condition of your teeth and gums can have an impact on your digestive health. It's also interesting to note that gastrointestinal disorders can similarly affect your oral health. Here, we examine the link between gastrointestinal disorders and oral health, and provide a list of digestive health resources in Gainesville.
Poor Oral Health Can Lead to Digestive Issues
Dr. Flora Stay at Total Health Magazine says that healthy teeth and gums help us to chew food properly, which leads to good digestion. She points out that "misalignment, infection and missing teeth" are some dental problems that affect our ability to chew food, with possible digestive issues down the line. Additionally, a link has been associated between oral microbiome and digestive health. Dr. Steven Lin notes that the presence of bad bacteria in your mouth can cause your gums to become inflamed which can ultimately lead to gum disease. More worryingly, bad bacteria present in your saliva travels to your digestive tract when you swallow. This can cause an imbalance in your digestive system, and subsequently digestive problems.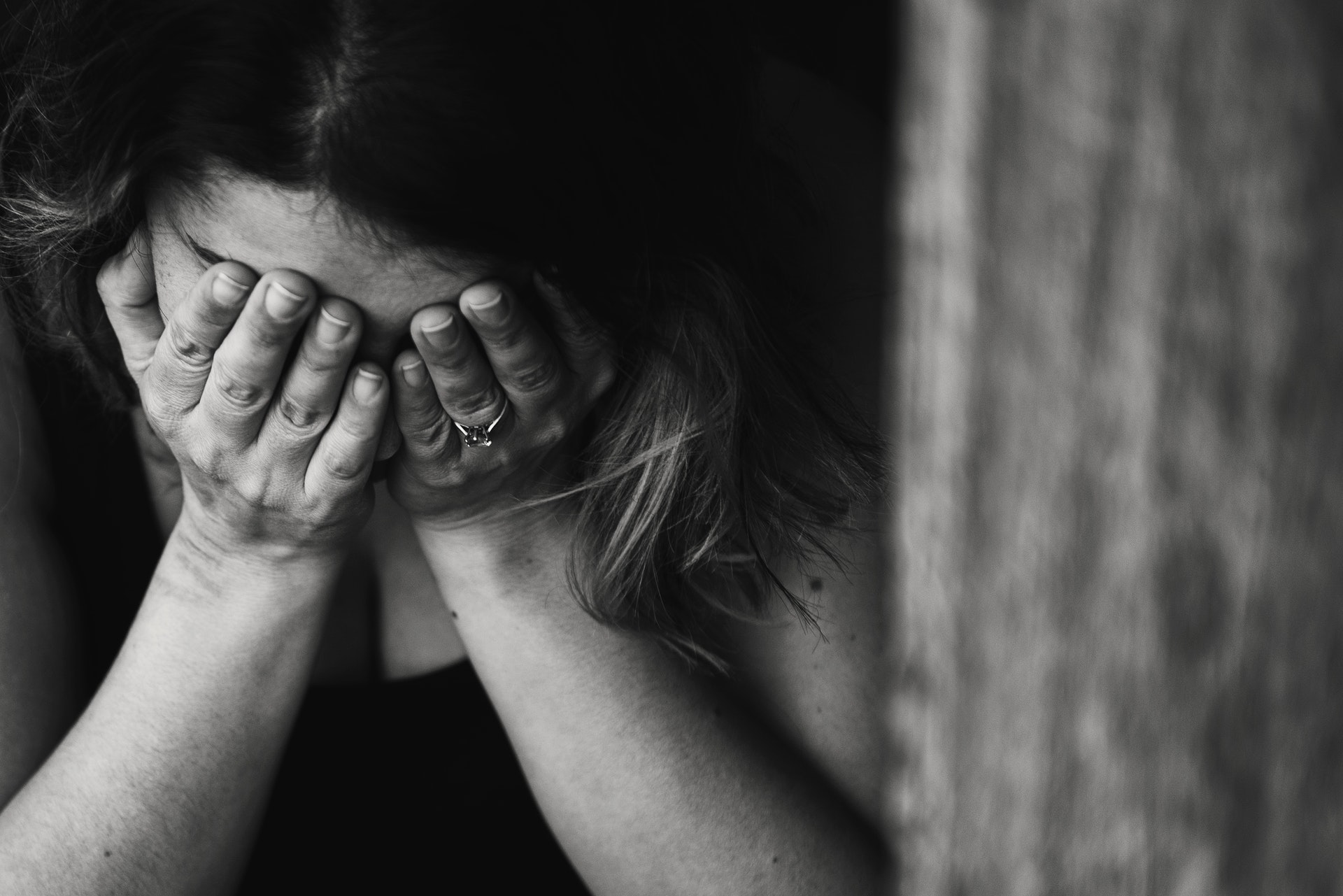 How Gastrointestinal Disorders Can Affect Your Teeth and Gums
Given that the mouth is the start of our digestive tract, gastrointestinal disorders can contribute to problems in our teeth and gums. Here's how 3 gastrointestinal disorders can have a negative effect on oral health.
Gastroesophageal Reflux Disease (Heartburn)
Commonly known as heartburn, gastroesophageal reflux disease causes people to experience a burning feeling in their chest or a bad taste in their mouth. Heartburn causes acids from the stomach to enter the oral cavity and these acids can erode tooth enamel. This is because acids from the stomach are more alkaline, according to Dr. David Lazarchik, lead author of a General Dentistry study, than dental enamel. He adds that stomach acid "has the potential to cause significant chemical erosion." To counteract heartburn, some people often use antacids and bismuth products which can lead to a harmless and temporary condition called the black hairy tongue. Black hairy tongue gives the tongue on a dark furry appearance, according to Mayo Clinic. Good oral hygiene and stopping the consumption of antacids and bismuth can reverse this condition. If you suffer from gastroesophageal reflux disease, let your dentist know. He or she may prescribe an oral rinse or recommend fluoride treatments in order to strengthen your teeth. DentistryIQ notes that your dentist may also suggest remineralization treatment to address the problem of your tooth enamel wearing off.
Inflammatory Bowel Disease
The Centers for Disease Control and Prevention estimates that about 3 million Americans were diagnosed with Inflammatory Bowel Disease (IBD) in 2015. IBD, which includes Crohn's disease and ulcerative colitis, is defined as "chronic inflammation of the gastrointestinal tract." According to Decisions In Dentistry, IBD can manifest itself in the oral cavity, particularly in pediatric cases. Some oral signs and symptoms of IBD include mouth sores and infections or bleeding or swollen gums. Prescriptions for IBD can also affect your dental health. Kathleen Blanchard at EMaxHealth notes that some common medication for Crohn's disease can cause dry mouth, gingivitis and tongue inflammation. If you have IBD, let your dentist know and also disclose what medications you are taking. Decisions In Dentistry says this is important so your dentist can take your medical condition into account when administering dental care. This may include measures such as monitoring your blood pressure and glucose levels, plus extra considerations when invasive dental procedures are indicated.
Peptic Ulcers
Healthline defines peptic ulcers as "sores that develop in the lining of the stomach, lower esophagus, or small intestine." This common gastrointestinal disorder affects more than 6 million in the United States every year, according to research by the Centers for Disease Control and Prevention. If you're suffering from peptic ulcers, it's important to note that some of the medications used to treat the condition have side effects that can adversely affect your dental health. You may experience dry mouth, black tongue or a change in taste during the course of treatment. In such cases, it's important to inform your dentist about your prescriptions so that he or she can adjust your dental treatment as well as provide tailored advice on how to deal with those side effects. Be sure to also mention any over-the-counter medication that you take as certain drug interactions may worsen the side effects.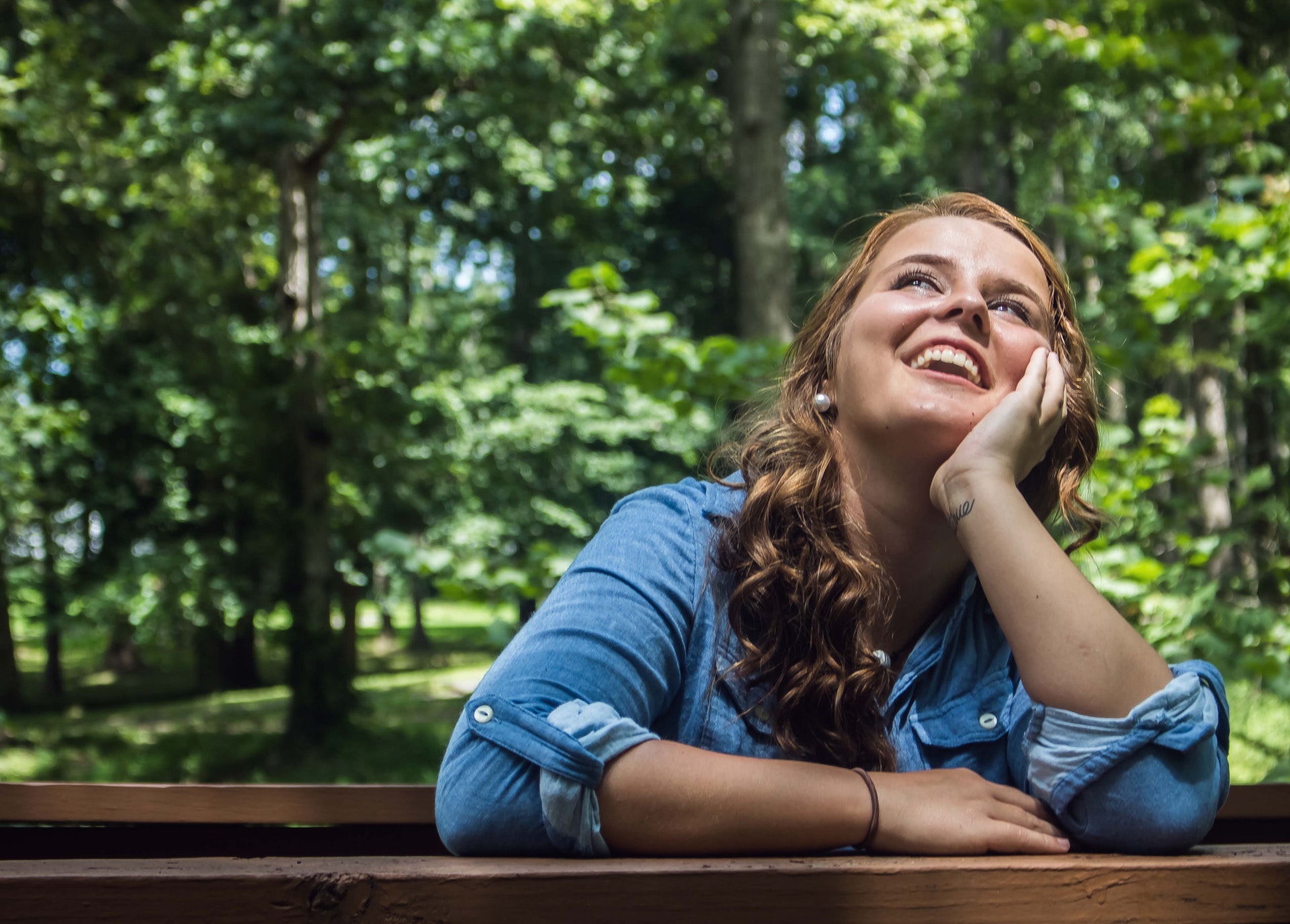 Resources for Digestive Health in Gainesville
Depending on the gastrointestinal problem you or your loved one is suffering from, changing your lifestyle and diet may be helpful in alleviating some of the symptoms. Check out our list of nutritionists in Gainesville that you can consult for advice and guidance on transforming your eating habits and diet. Here are links to 5 resources in Gainesville that can help you better manage your digestive health.
Digestive Disease Associates
For more than 30 years, Digestive Disease Associates has offered the Gainesville community gastrointestinal and hepatology care. They provide consultations, care and treatment for a wide range of gastrointestinal-related needs. They pride themselves not just in high medical standards but also in providing patient-centric are. For enquiries or to make an appointment, call their office at (352) 331 8902. You can also use their Patient Portal on their website.
University of Florida Health Gastroenterology
Physicians at UF Health Gastroenterology provide patients in the Gainesville area with both inpatient and outpatient services and treatment related to digestive health problems. Individuals can go to them for comprehensive care for conditions such as stomach diseases, liver disease and intestinal diseases. You can be assured of receiving top quality care at the UF Health Shands Hospital which ranks as one of top hospitals in Florida for gastroenterology & GI surgery. For more information, visit their website or call (352) 273 9400.
University of Florida Endoscopy Center
This facility specializes in outpatient endoscopic procedures such as upper endoscopy and colonoscopy. In order to receive care at the UF Endoscopy Center, patients must have a referral from their physician prior to requesting an appointment. Providing a high level of patient care is a priority for the physicians and staff at the UF Endoscopy Center. Visit their website for more information.
Tucker Chiropractic
Chronic digestive problems can sometimes be addressed with chiropractic treatment. This is achieved by improving the functioning of your nervous system through chiropractic adjustments to your spine. Dr. Charles Tucker at Tucker Chiropractic uses the Activator Technique to provide chiropractic treatment for your digestive health. Visit his website or call (352) 378 3787 for more information.
Fearing Chiropractic
Dr. Randy Fearing is another Gainesville-based chiropractor who offers chiropractic treatment to help with digestive health. To learn more, visit the website or call (352) 377 5158. Images by: gpointstudio/©123RF Stock Photo, Kat Jayne, Katii Bishop