Posted under:
General
Posted on: August 22, 2017
Gainesville Wisdom Teeth Recovery: A Food (and Treats) Guide After Surgery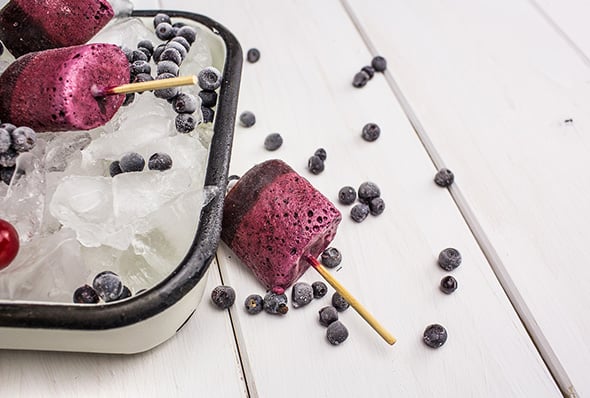 Having your wisdom teeth removed is a common procedure that most people go through. And when you fill your post-surgery days with food (and treats!) that are easy on the gums, the whole experience isn't so bad. To aid you in your healing journey, this guide will point you towards Gainesville's best ice cream, smooth foods and frozen drinks — all to be enjoyed with a spoon, never a straw!
D'Lites Emporium
D'Lites Emporium specializes in creating sweet treats that meet dietary needs. Since 1982, the mom and pop shop has been serving up frozen desserts low in sodium, sugar, fat and carbohydrates. Whether you're vegan, lactose-intolerant or simply watching your sugar intake, D'lites Emporium has a dessert for everyone. Visit one of D'lites two Gainesville locations and stock up your freezer with a few go-to pints of your choice.
Sweet Dreams Ice Cream
If traditional ice cream is more your style, Sweet Dreams of Gainesville offers 24 homemade flavors every day. The community-driven company also has dairy free and sorbet offerings. Sweet Dreams posts its daily flavors to its facebook page, so you check out its offerings before you go. Stop by the Sweet Dreams shop on West University and get a cold, sweet cup of ice cream to soothe your gums.
Karma Cream
From plant-based, compostable to-go supplies to organic certified treats made from scratch, Karma Cream is Gainesville's most comprehensive organic ice cream cafe. Karma Cream rotates 24 flavors of ice cream, all of which are free from preservatives and fillers. Half of Karma Cream's ice cream offerings are also dairy-free, making it a favorite spot for vegans and lactose intolerant folks alike. Karma Cream has coffee for sale too, which can be paired with coffee ice cubes for an extra energy burst.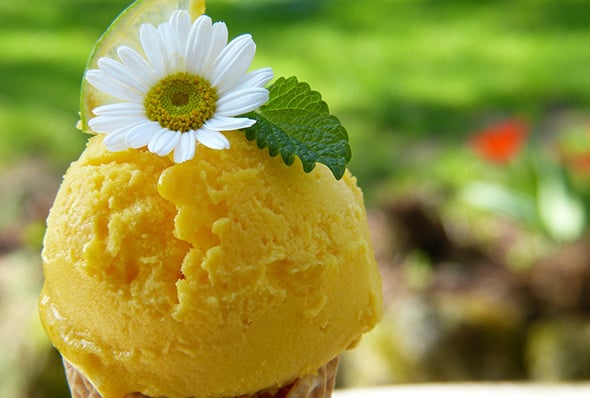 SweetBerries Eatery and Frozen Custard
This neighborhood ice cream shop doles out fresh frozen custard and featured daily flavors like pecan honey, strawberry cake batter and ginger snap. The SweetBerries Frozen Custard menu has traditional and unique ice cream offerings like sundaes, shakes, malts and SweetBerries' own frozen custard creation called concretes, blended with fruits, nuts, candies or other flavorings. They also have fresh hand-packed quarts available for curbing your at-home cravings.
Mr. Cool Ice Cream Roll
If you've wanted to get in on the ice cream roll trend, recovering from wisdom teeth removal is the perfect excuse. Ice cream rolls are a Thai-inspired method of laying out ice cream flat on a sheet and rolling it up with a mixture of toppings. Mr Cool Ice Cream Rolls offers base flavors like vanilla, coffee, green tea and chocolate, and toppings include fruit, fresh lime juice, and other sweet additions that are easy to eat.
The Hyppo
Hyppo Gourmet Ice Pops produces over 450 flavors of all-natural ice pops. The company uses flash frozen fresh fruit, herbs, spices and evaporated cane sugar to craft wholesome treats you can feel good about. The Hyppo creates its flavors according to season, with watermelon and strawberry in summer and pumpkin in the fall. Look for their multiple locations throughout Florida with a shop in downtown Gainesville. Plus, their pops are sold at retail locations across the city.
3 Natives
3 Natives is a health-focused smoothie and juice bar with brick and mortar stores across Florida. At the Gainesville shop, you'll find a variety of cold-pressed juices made fresh every morning. They also have acai bowls, which are a great option for those seeking nutrients post-wisdom teeth surgery. Acai bowls consist of blended sorbet made from acai berries that are rich in antioxidants and omegas. These are topped with fresh fruit, chia seeds and coconut.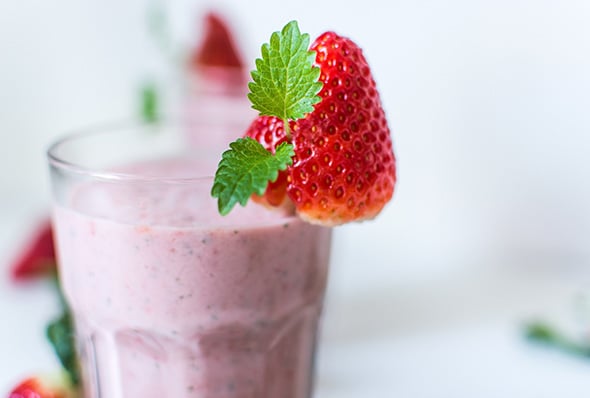 Elixr Lounge and Juice Bar
Elixr Lounge and Juice Bar is a healthy local joint that makes fresh pressed juice, smoothies and iced coffee. If you're looking for a pain-free meal that'll keep you full, Elixr's power boost smoothies may do the trick. They also have great deals on smoothies and bowls, with $3 acai bowls on Fridays and $3 smoothies on mondays. Elixr has a laid back atmosphere and is a perfect spot to visit when you need to get out of the house.
Harvest Thyme Cafe
Soft foods aren't hard to come by at this cafe, which offers a variety of customizable smoothies and shakes. At Harvest Thyme Cafe, you can choose your own liquid (milk, orange juice or tropical splash), then add in fruits with an optional scoop of protein powder. Other easy-to-eat food options at Harvest Thyme include cut fruit and oatmeal.
Daily Green
If you're looking for a variety of options when it comes to juice, you can't miss Daily Green. Its juice menu is full of pick-me-up ingredients like kale, wheatgrass, and ginger. As for its smoothie menu, Daily Green doesn't skimp here either. The blended frozen drinks boast protein-packed ingredients like sunflower seed butter, dates, spirulina, green superfood powder and protein powder.
Big Island Bowls
Big Island Bowls is another go-to spot for indulging in acai smoothies. This Hawaiian-inspired joint has teamed up with Sambazon, a leading creator of healthy, sustainable, non-GMO food that has minimal ecological impact. Big Island Bowls tops its superfood smoothies with everything from dark chocolate sauce and bee pollen to Colombian sweet mango and matcha powder.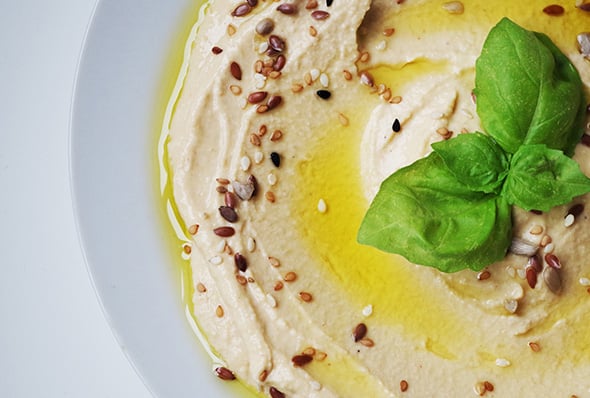 Bay Islands Coffee Co.
Although Bay Islands Coffee Co. is known for caffeinated drinks, its smoothies shouldn't be overlooked. The quaint coffee and treat stand is situated in a parking lot in the southwest corner of the city. Bay Islands calls its smoothies fresh fruit freezers, and they're filled with fresh frozen fruit like bananas, mangos and strawberries. They also have frozen coffee drinks, which can be blended with ice cream for an extra special treat.
Govinda's Bakery and Cafe
Govinda's Bakery and Cafe is a vegetarian-friendly restaurant in Gainesville. Those recovering from wisdom teeth surgery will find a variety of options here, including acai bowls, shakes and juices. It also has options for those seeking something more savory. Govinda's vegan scrambled eggs and broccoli cheddar soup, for example, are equally delicious and easy on your gums. There's also banana pudding and chocolate mousse (skip the crust) to curb your sweet tooth.
Ward's Supermarket
Having served the area for 65 years, Ward's Supermarket has a host of healthy and delicious options for those recovering from wisdom teeth surgery in Gainesville. One benefit of shopping at Ward's is that they're stocked with homemade hummus, tzatziki, lentil spreads and other savory dips that are easy to eat. They've also got endless fruits and vegetables, including avocado and spinach you can easily blend into smoothies at home.
Lucky's Market
Good food is a right, not a luxury. That's the motto of Lucky's Market, where they believe everyone deserves access to good, healthy food. Luckily, the Gainesville location is also stocked with good food that's great for those recovering from wisdom teeth surgery. Lucky's has everything from apple sauce and hummus to ingredients for making oatmeal. They've also got a solid selection of non-rBGH dairy products. This selection includes kefir and yogurt, both of which can be either mixed into smoothies or enjoyed on their own. Images by: jyliagorbacheva, silviarita, skeeze, Ajale