Posted under:
General
Posted on: August 15, 2017
University of Florida College of Dentistry News: Accolades, Scholarships and Charity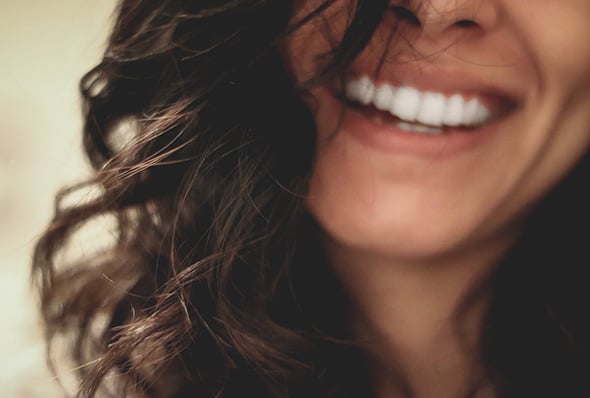 The University of Florida College of Dentistry (UFCD) plays an important role for people in Gainesville in particular, but also for the profession of American dentistry in general. Research engine Start Class ranks UFCD among the top 10 dental schools in the country. That's why it's so selective: The college only enrolls about 90 new students each year. UFCD students and alumni aren't just among the brightest. They're also some of the most giving. From charitable works to scholarship news, here are some of the most important news and stories concerning the students and faculty at UFCD.
New Scholarships Launched
Reporter Adam Turner at the Alligator recently wrote about joy that comes from pain. After a two-year battle with brain cancer, 33-year-old UF alumnus Dr. Huy Huynh sadly passed. His family, however, have committed themselves to Huynh's memory and his "Triple Gator" legacy by starting a scholarship in his name. Huynh received his Doctor of Dental Medicine degree from UFCD, his bachelor's and master's from UF, and represented the student government as a cabinet director. Friends and family praised Huynh's ability to bring people together to celebrate life. Retired UFCD professor Marc Gale has also launched a new scholarship for students who stand up for LGBTQ rights. Gale has begun with an endowment fund of $42,000 and six $7,000 scholarships. Gale was originally going to launch the scholarship in his parents' name, but after the tragic massacre at Pulse nightclub in June 2016, the professor changed his mind. The Gale Pride Scholarship is to help fund UFCD students' tuition as long as they are somehow involved in the promotion and defense of LGBTQ rights, although they don't necessarily have to identify as LGBTQ themselves. Gale is not alone in his commitment to diversity and advocacy for rights. UFCD was recognised for the second consecutive year by INSIGHT Into Diversity magazine for its promotion of equality and diversity. The magazine is the longest-running publication focusing on issues of diversity in higher education. UFCD won the 2015 and 2016 Health Professions Higher Education Excellence in Diversity (HEED) Awards. Let's see them take the hat trick this year. It shouldn't be a problem if they remember the words of Dean A. Isabel Garcia, who says diversity is about a "culture of inclusion and acceptance throughout the dental school experience."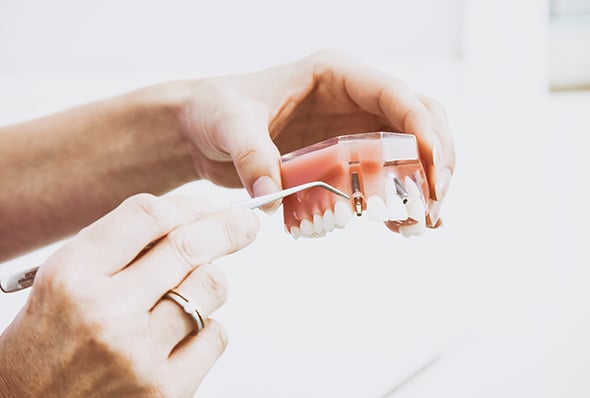 Award Winners
It's not just diversity awards being won by UFCD faculty and alumni. Dr. Ronald L. Dixon in St. Augustine has been recognized as a 2017 Top Doctor, dedicated to healthcare practitioners who have shown clinical excellence throughout their careers and high regard for patient treatment. Dixon has more than 40 years of experience in the field. That's a lot of teeth. He started his long-standing love affair with dentistry at UFCD, graduating in 1976 with a Doctor of Dental Medicine Degree. Dr. Roger B. Fillingim is also celebrating after his recent recognition with the Distinguished Service Award from the American Pain Society for his dedicated service. Fillingim is a professor in the Department of Community Dentistry & Behavioral Science and is also director of the UF Pain Research and Intervention Center of Excellence. Barry Setzer, D.D.S has taken home honors with the Public Service Award from the Florida Dental Association (FDA) for his service to the state. Bestowed with the honor at the 2017 FDA Annual Meeting in Orlando in June, Setzer was recognized for ongoing work in the field of dentistry. He also played an integral role in the 2016 Florida Mission of Mercy by organizing fundraising events. His work helped raise more than $590,000 in donations and in-kind revenue. From giving money to earning it, two UFCD students from the Class of 2018, Casey Cameron and Kelsey Ebach, have received scholarships from the Hinman Dental Society. The students were announced at the 105th Thomas P. Hinman Dental Meeting in Atlanta. The Hinman scholarship has been awarded to students from the southeast for the past 30 years, with the Hinman Dental Society contributing more than $8.5 million in scholarships in the past 17 years. Faculty member Bonita A. Wynkoop, D.D.S is also in the dentistry news after receiving a scholarship from the Council on Dental Education and Licensure. She is attending the Academy for Academic Leadership Institute for Teaching and Learning. Having joined UFCD in 2011 as a courtesy clinical assistant professor in the UF Department of Operative Dentistry, Wynkoop became a full-time staff member three years later. She is now team leader of the predoctoral clinics in the Division of General Dentistry in the Department of Restorative Dental Sciences.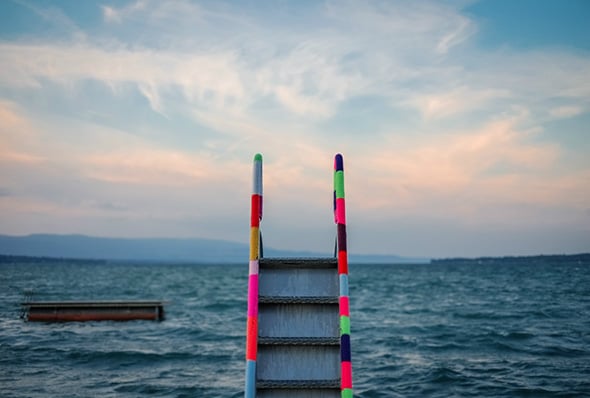 Professional Excellence
Everyone loves to be recognized for a job well done, and dentistry professors are no different. Congratulations to five UFCD faculty members who have been promoted for the quality and impact of their work at the university, the profession and society.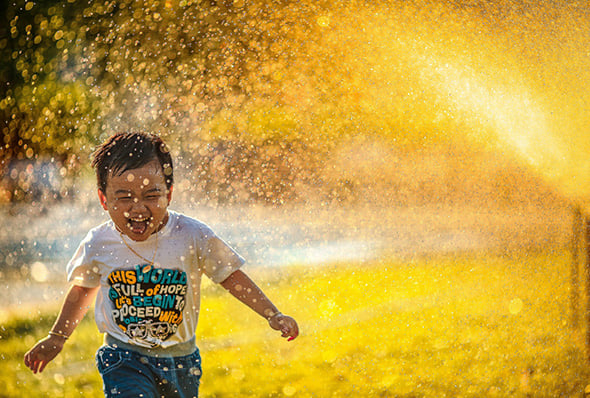 Good Deeds Getting Noticed
The NCEF Pediatric Dental Center continues its good work and shows UFCD's commitment to social upliftment. Born from a collaborative effort between UFCD, the Naples Children & Education Foundation, the Healthcare Network of Southwest Florida, and Florida Southwestern, the center opened its doors in 2008 to treat kids of Southwest Florida. The center now treats around 3,000 children a year. It is also a prestigious place for applicants seeking pediatric dental residencies. Every year, more 200 applicants vie for the five spots, according to Dr. Lauren Governale, clinical director. When they pick the residents, they pick well. Four residents have scored in the top 3 percent nationally on the qualifying exam with the American Academy of Pediatric Dentistry. Twenty-four UFCD students were also involved earlier this year in the The Mission of Mercy clinic, organized by the Florida Dental Association Foundation. More than 1,000 dental professionals and students visited Pensacola from all over Florida to give free dental care to those in need. UFCD Students, residents, assistants and faculty also traveled to Jasper a few months ago to provide free dental care to athletes at the Special Olympics. The help formed part of the Special Smiles portion of the Special Olympics Healthy Athletes program. Finally, Super Sealant Saturday is a student-led event to provide free preventative dental care for local children. In April, UFCD students helped close to 200 kids with their dental issues with free dental exams, dental sealants and fluoride varnish. They even put on a superhero and educational carnival. The event, now in its third year, was co-founded by Stephen Obeng, D.M.D., and Patrick Fitzgerald, D.M.D.   Images by: Lesly B. Juarez, Peter Ksprzyk, Samuel Zeller, Mi PHAM