Posted under:
General
Posted on: February 20, 2018
Dental Care for Pregnancy: General Info and Local Gainesville Resources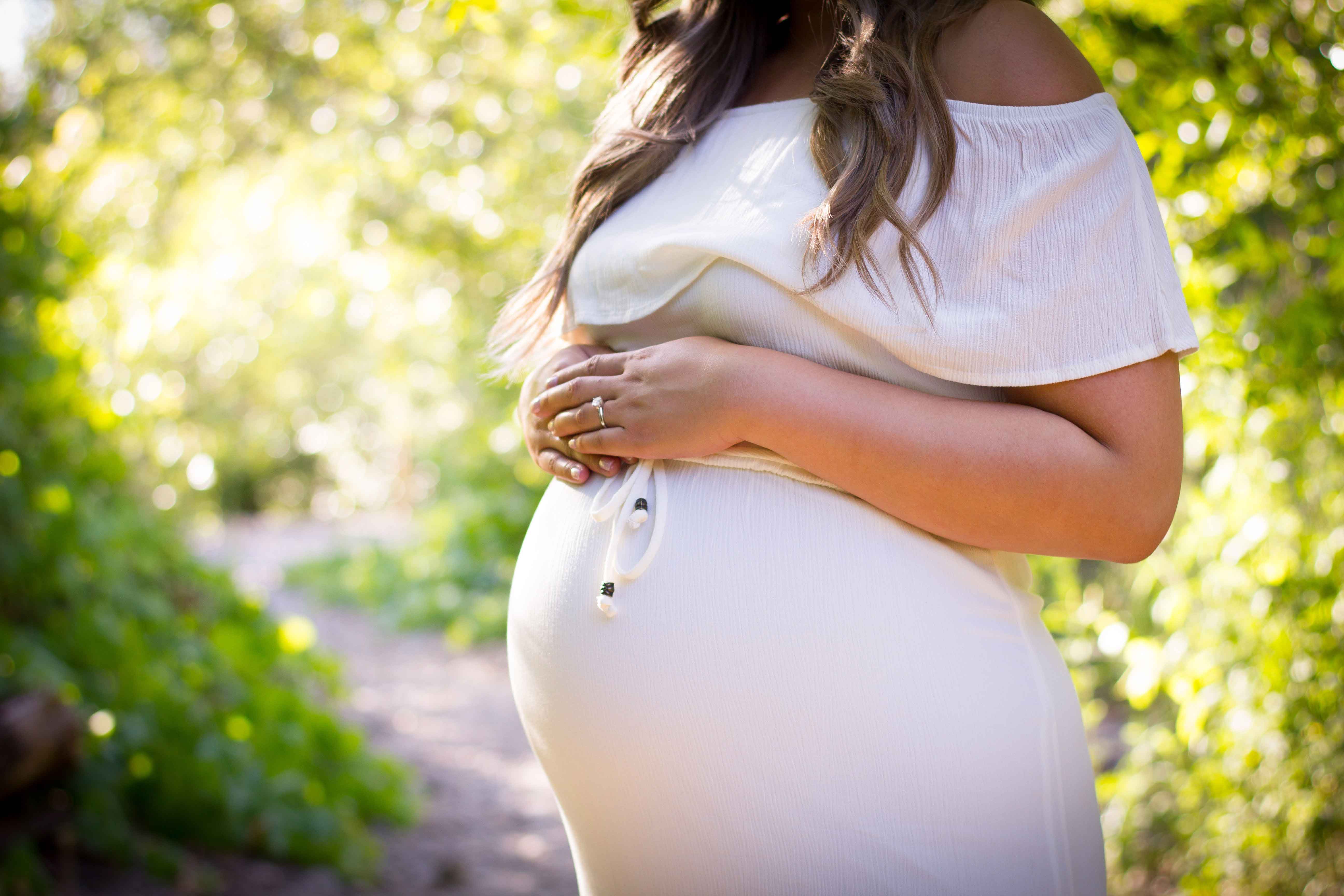 Ask any expecting mother what their greatest wish is, and it's very likely that "a healthy pregnancy and baby" is the top answer. Pregnancy is a time for change for women, and maintaining good health is crucial to having a low-risk, healthy pregnancy. Something you may not be aware of is that pregnancy also affects dental health. Sometimes the very excitement that a pregnancy brings can cause expecting women to neglect the health of their teeth and gums. Here, we discuss what you need to know about pregnancy and dental health, and share resources in Gainesville that may be helpful during your pregnancy.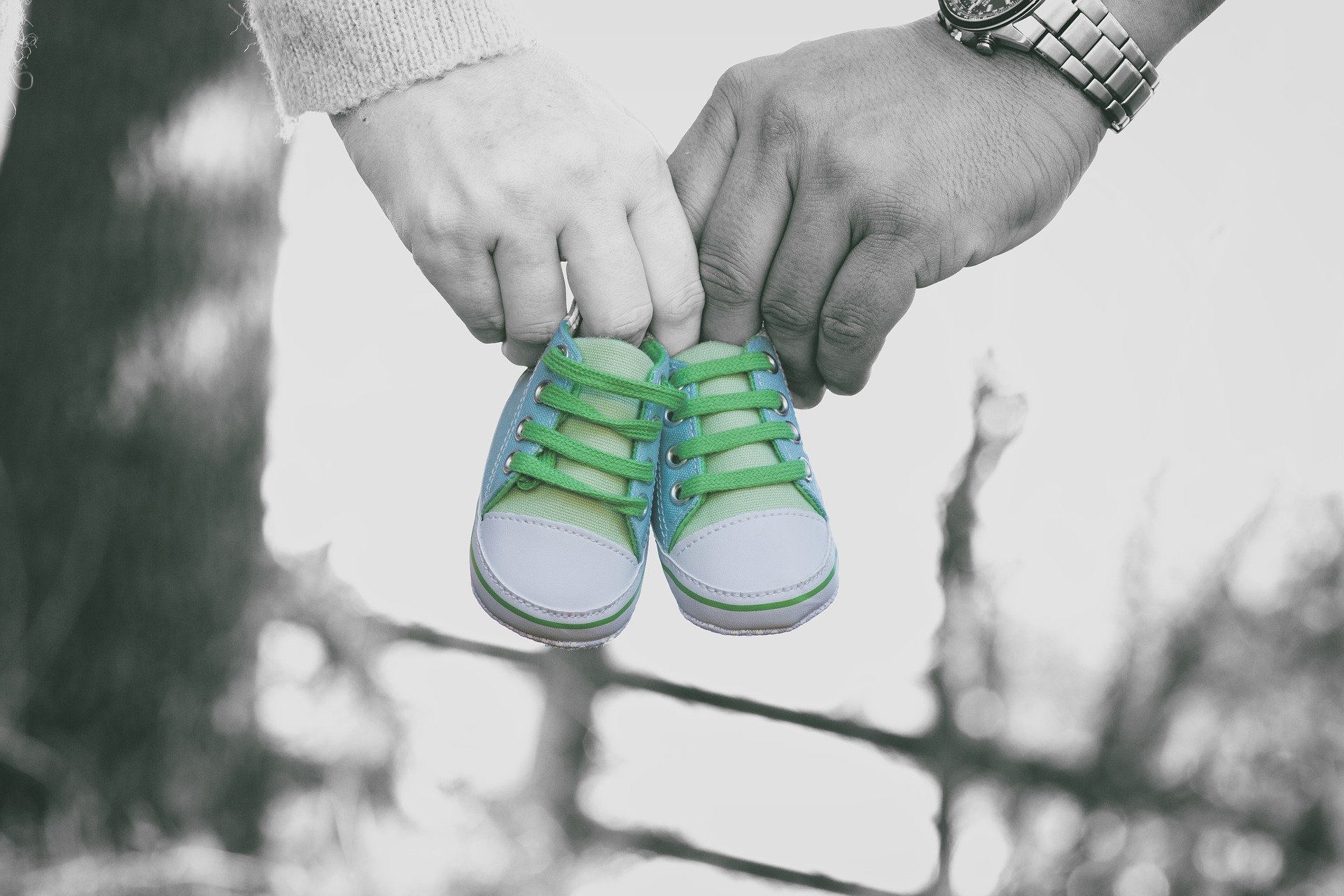 How Pregnancy Affects Your Dental Health
During pregnancy, your body experiences numerous changes, and some of them can affect the health of your teeth and gums as well.
Morning Sickness, Heartburn and Acid Reflux
Morning sickness affects over 50 percent of pregnant women, the American Pregnancy Association writes. Caused by hormonal changes, morning sickness is often accompanied by nausea and vomiting. It commonly occurs during the first trimester of a pregnancy. While morning sickness does not harm you or your baby, it can have a negative impact on your dental health. The vomiting may introduce gastric acids in your oral cavity; these acids have a corrosive effect on tooth enamel. The higher levels of acidity in the mouth also increases the likelihood of tooth decay. Similarly, if you experience heartburn and acid reflux in the later terms of your pregnancy, this can affect the acidity levels in your mouth and cause tooth erosion. It's important not to immediately brush your teeth after a bout of morning sickness or acid reflux as the brushing action can further wear away tooth enamel. Instead, neutralize the acid by rinsing your mouth with a mixture made of 1 cup water and 1 teaspoon of baking soda.
Pregnancy Gingivitis
According to the American Dental Association, pregnant women have a higher risk for gum disease. If left untreated, gum disease can affect your pregnancy. ADA points to research that shows a link between "periodontitis and pre-term birth, low birthweight babies, low birthweight babies born prematurely and the development of pre-eclampsia." March of Dimes attributes pregnancy gingivitis, or inflammation of the gums, to the increased levels of the hormone progesterone that expecting moms experience. The ADA agrees and notes that higher levels of progesterone can make your gums react badly to plaque, causing inflammation and ultimately gingivitis. Pregnant women may find their gums becoming red or swollen, or even notice some bleeding. A study by the American College of Obstetricians and Gynecologists reports that women with a previous history of gum disease may find their condition worsening during their pregnancy. Additionally, they note that women in their third trimesters are most likely to suffer from pregnancy gingivitis.
Pregnancy Tumors
During pregnancy, irritated and swollen gums may lead to so-called pregnancy tumors. According to KnowYourTeeth.com, these tumors are noncancerous growths in your mouth caused by inflammation and hormonal changes. These commonly form between your teeth and resemble little raspberries. Pregnancy tumors naturally recede after pregnancy and do not affect either your or your baby's health. However, they may be uncomfortable, impede your chewing or make it difficult to brush your teeth properly. If you have pregnancy tumors and are experiencing discomfort or problems carrying out your daily oral hygiene routine, let your dentist know. There is the option to remove the tumor, if necessary.
Dental Tips For Expecting Moms
If you are planning to conceive, the best thing to do is to get a dental check-up beforehand to ensure that your teeth and gums are healthy. Dr. Mark Burhenne at Ask the Dentist encourages women to make sure they have a clean bill of dental health by scheduling dental treatments or procedures before a pregnancy. During your pregnancy, the American Dental Association recommends  following these dental tips to keep your teeth and gums healthy:
Practice good dental habits such as regular brushing and flossing. This will help remove bacteria and plaque on your teeth and gums, preventing cavities and gum disease.
Eat a balanced diet. Expecting moms may find themselves snacking more often to keep up with the need to eat for two. Frequent snacking increases the formation of plaque which, if not removed, can lead to tooth decay and erosion of tooth enamel. Opt for healthy snacks, and remember to brush and floss.
Visit your dentist regularly to get your teeth professionally cleaned. Let your dentist know that you are expecting so that he or she can look out for any signs of pregnancy-related dental problems.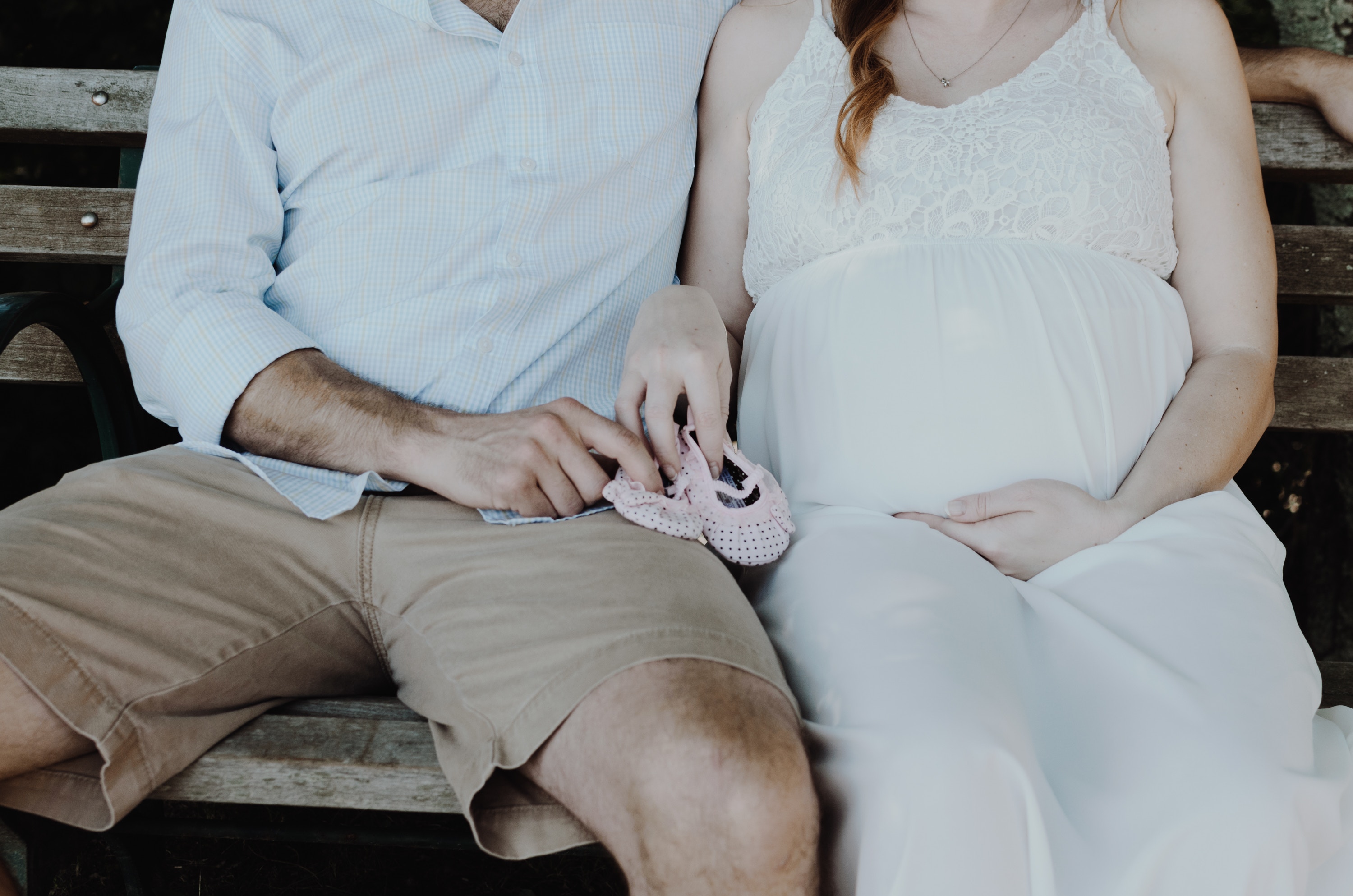 Gainesville Resources for Pregnant Women
In need of support or medical care during your pregnancy? Here are links to 5 resources in Gainesville that can help you manage your health and mental well-being during your pregnancy.
University of Florida Health Women's Center
The UF Health Women's Center provides pregnancy care for women in the Gainesville area. In addition to routine care for pregnancies, they also care for women experiencing high-risk or difficult pregnancies due to health complications or other factors. The Center educates new parents through pregnancy and childbirth classes, which include newborn care and breastfeeding sessions. The also offer a prenatal care group called Centering Pregnancy to help lower the rate of premature births. For more information on their services and offerings, visit their website.
Healthy Start of North Central Florida Coalition
An affiliate partner of the Well Florida Council, Healthy Start of North Central Florida Coalition provides services to support women through pregnancy and after childbirth. The aim is to help women by promoting a healthy pregnancy and a healthy baby. The program is free and interested parties can request for a Health Start Screen from their physician, midwife or nurse to check if they would benefit from Healthy Start services. Learn more at their website or call (352) 337-1200 for more information.
All About Women Obstetrics & Gynecology
With a Gainesville branch in the North Florida Regional Hospital, All About Women Obstetrics & Gynecology provides health and wellness services for women of all ages. Their wide range of services includes comprehensive pregnancy care from prenatal to delivery to postpartum.   Call (352) 331-3332 or visit their website to learn more about their services.
PostPartum Wellness and Family Counselling
Based in Gainesville, this practice focuses on providing women and families with emotional support during and after a pregnancy. Their services include counseling services, free support groups and prenatal consultations.
A Woman's Answer Medical Center
Looking for support and a listening ear? A Woman's Answer offers services for expectant women such as free pregnancy tests, free ultrasounds and support counseling. The center is open to women of all ethnicities, religions and incomes. Visit their website for more information or call (352) 367-2716. Images by: Ryan Franco, OnlineMommyDiva, antoniodiaz/©123RF Stock Photo, Kelly Sikkema