Posted under:
General
Posted on: February 12, 2023
A Fresh Approach to Dental Care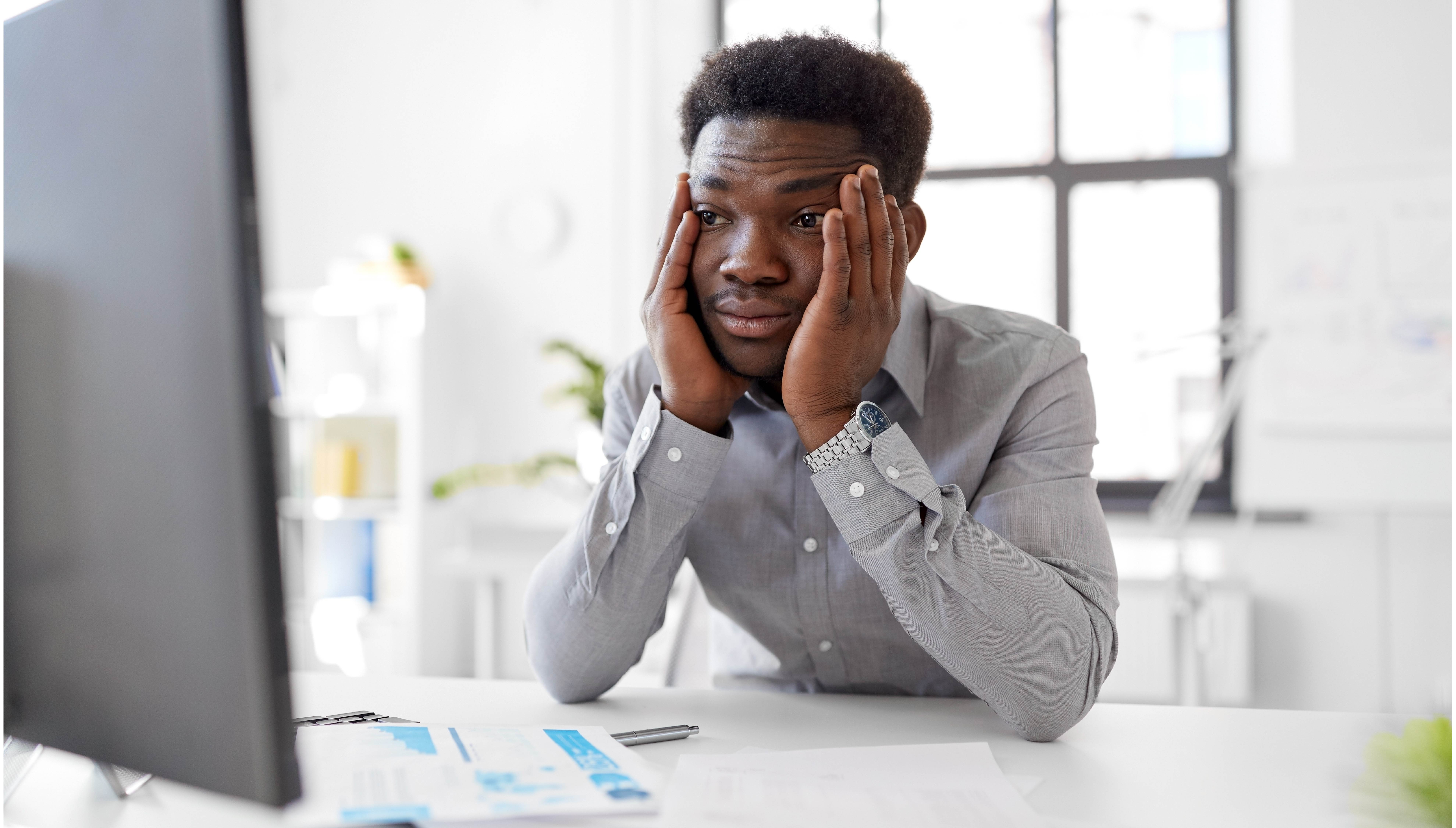 Finding a good dentist isn't easy. At Tioga Dental & Orthodontics in Gainesville, we want to make it easier for you. We have a dental practice where you can feel comfortable knowing you're getting high-quality dental services, emergency dental care and access to a network of specialists. Our approach is to build long-term relationships with our patients, not just see them one time if they have a dental problem. If you're interested in finding a new dental home, please contact us to set up an initial appointment.
Patient Care That is Comfortable
We want everything about your appointment with our dentist in Gainesville to be stress free and relaxing. You will receive a warm greeting when you walk in for your appointment. We do our best to make our waiting room comfortable and relaxing. We also provide children's dentistry services, so we love seeing kids in the waiting room.
Once you are in a treatment room, our team will also make you comfortable. Your dentist will explain how, if you're having a procedure done, we'll keep you virtually pain-free. A good dentist understands patients' worry about pain. He or she will check on you throughout your procedure to make sure you are comfortable.
We also offer same-day emergency dental appointments in Gainesville. A dentist who understands pain will try to get you in as quickly as possible. We can also tell you what you can do until we can get you in if your issue can wait a day or two.
Why is Having a Compassionate Dentist Important?
Finding a compassionate dentist in Gainesville is essential to anyone with dental problems. When a person neglects regular dental care, for whatever reason, they can have many untreated problems. Maybe they were nervous about visiting a dentist because of a previous bad experience, or perhaps they simply could afford it. When the issues become too painful to ignore, they seek help.
A compassionate dental team understands how dental problems can affect many areas of a person's life. They may cause a person to hide their smile and lose their self-esteem. Dental problems, like gum disease, can also hurt a person's general health, making the individual have an increased risk of certain chronic medical conditions, such as heart disease. A great dentist can include the patient in all decisions, making them feel like they are solving their issues and getting their dental health back on track.
While our dentist in Gainesville strives for efficiency, we understand that compassionate care requires us to take a little longer with each patient. We don't care about moving through patients as quickly as possible. Instead, we would rather spend more time with each person, treating them with compassion and dignity.
If you've ever seen a dentist who didn't show you compassion or empathy, please contact us for an appointment. You'll find our dental practice a refreshing change.